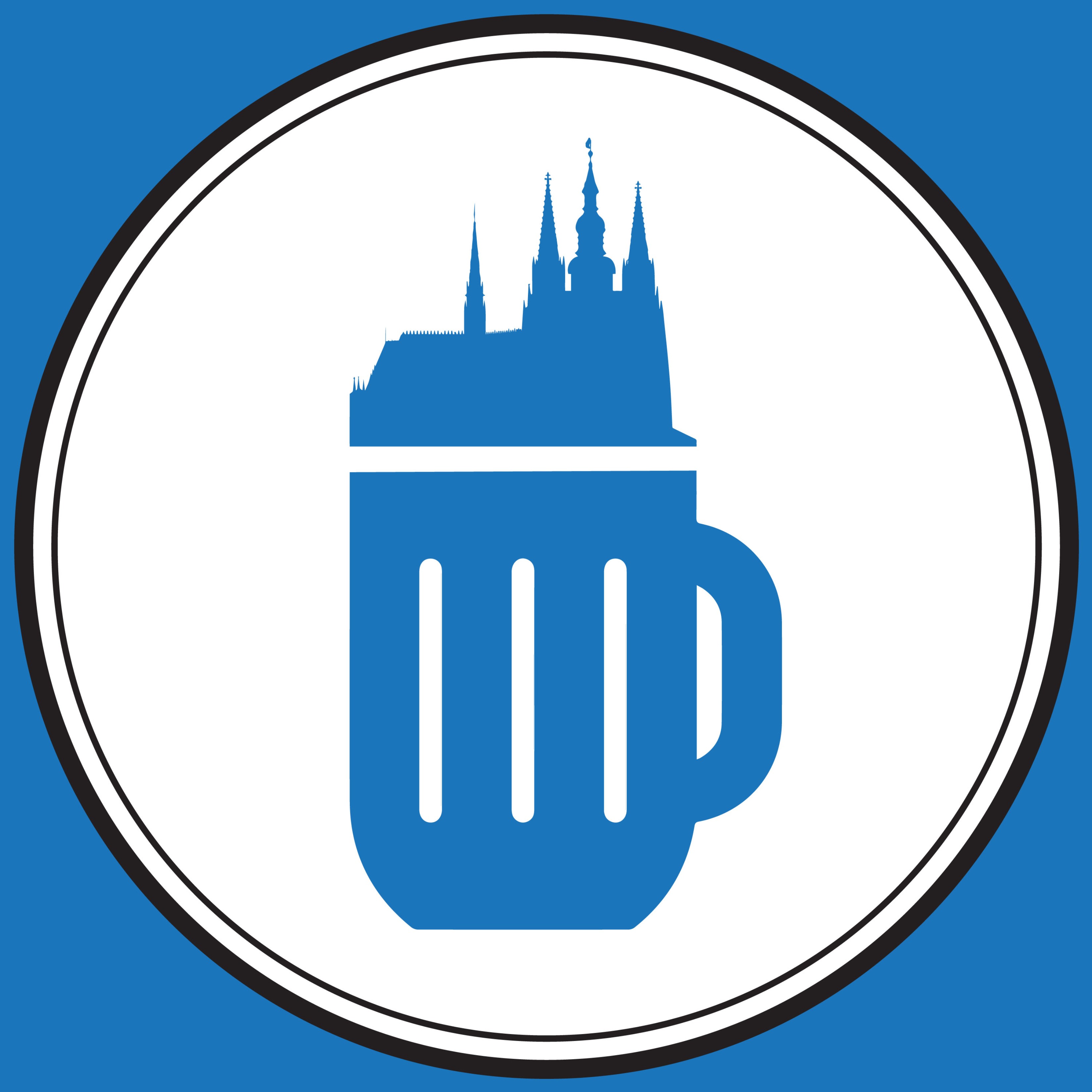 LATER - Modern Architecture in Prague w/David Černý
Guest: David Černý - artist, sculptor, architect, pilot
World-renowned Czech artist David Černý joins us for our one year anniversary episode, talking about how he got into art but mainly about the large-scale architectural projects he has planned here in Prague. Along the way, we talk about other modern buildings in the city, including some that will never get made at all.
*See images & videos of the buildings and projects mentioned here (and more) in the video version on our YouTube channel (recommended!)*
Like what we do? Then buy us a beer or three via our Buy Me a Coffee page!
SECTIONS
01:11 - I was going to be a jet pilot
05:26 - Time is an essential part, kinetic sculptures
08:08 - Black N' Arch projects: Fragment
10:08 - Top Tower
14:35 - The Dancing House, proposal for Slav Epic Pavilion
16:23 - Zlíchov Distillery (Lihovar), Dog in Dock Winery in Veselí nad Moravou, other projects large & small (including a baby)
19:44 - Modern architecture hits and misses (Kotva, Hlavní Nádraží new terminal, Myslbek, Euro Palace, Nová Scéna of the National Theatre), UNESCO and the Pankrác skyscrapers
23:27 - The Blob - Jan Kaplický's neofuturist proposal for a new National Library
More info on stuff talked about:
For events in Prague, go to the Facebook page The Prague Haps 
Follow us on social for extras:
Other Podcasts by Derek DeWitt
DIGITAL SIGNAGE DONE RIGHT - Winner of the 2021 AVA Gold Award for Best Podcast Series and the 2020 Communicator Award of Excellence for Podcasts Series-Corporate Communications and on numerous top 10 podcast lists. 
CONSPIRACY CLEARINGHOUSE - A rather skeptical look at conspiracies and mysteries. Each episode will examine conspiracy theories, most of which are not true, a few of which might be a little bit true and even a couple that turned out, in fact, to be true. This is the podcast that dares to look behind the curtain that's behind the curtain.