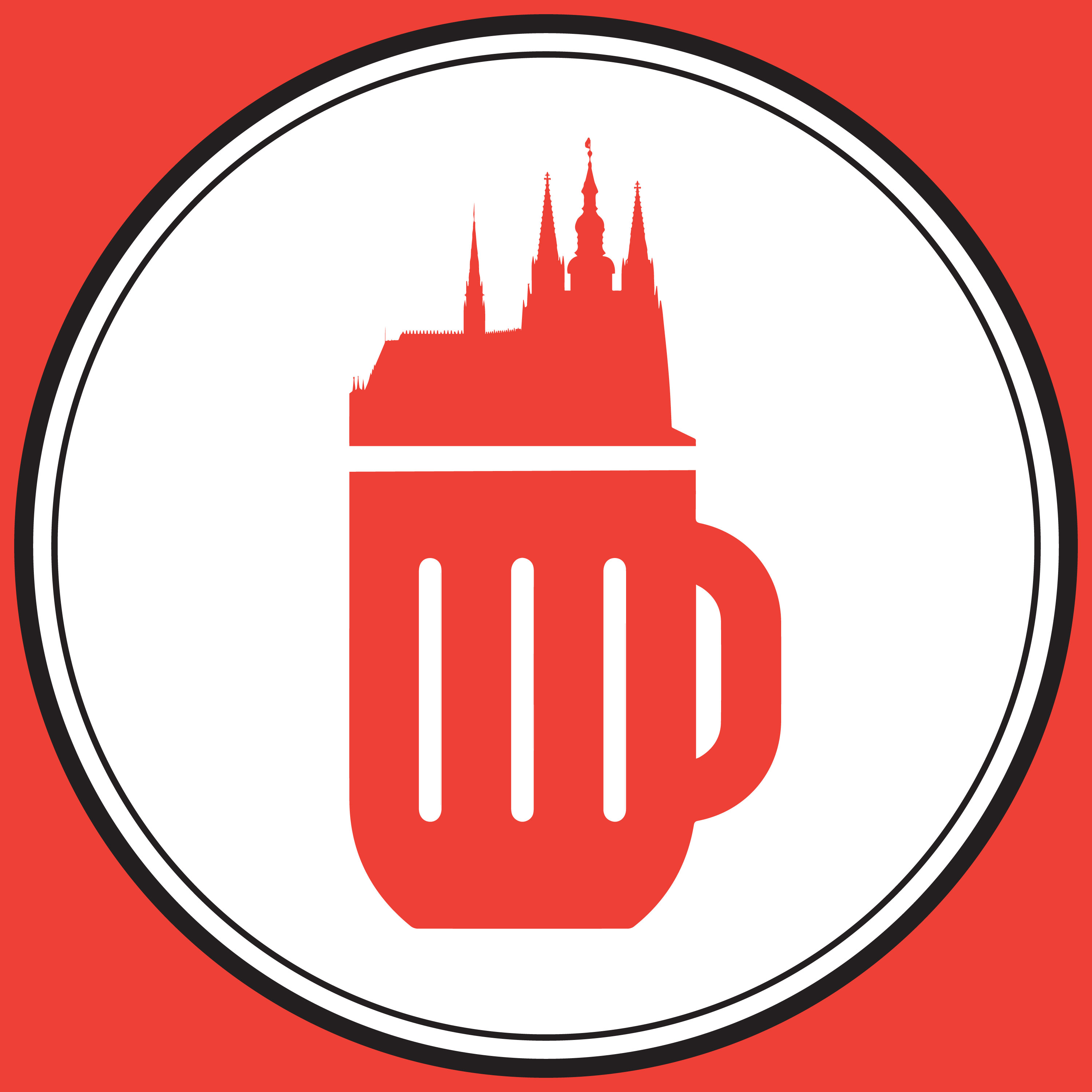 EATS - Follow Your Bagel Bliss w/Ezra's Bagels
Guests: Chelsea London & Giuseppe Cantanzariti, Owners & Operators of Ezra's Bagels
Recent additions to the city Chelsea & Giuseppe started making bagels to satisfy her pregnancy cravings, and a business was born. And so was their son, Ezra, so they named it after him. These New York-style bagels are the real thing - shiny, chewy, tangy, airy and delicious. They are also 100% vegan.
Like what we do? Then buy us a beer or three via our Buy Me a Coffee page!
SECTIONS
01:43 - These are real deal
04:43 - Digital nomads find a home
07:38 - A non-traditional operation (it's Stephanie Cohen's fault)
12:40 - A bagel primer
16:41 - Trade secrets & regional variations
22:28 - Salt & coffee - adapting the menu
30:12 - Community while apart
37:42 - Wrap it up, I'll take it
Ezra's Bagels
Also mentioned
For events in Prague, go to the Facebook page The Prague Haps 
Follow us on social for extras:
Other Podcasts by Derek DeWitt
DIGITAL SIGNAGE DONE RIGHT - Winner of 2020 Communicator Award of Excellence for Podcasts Series-Corporate Communications and on numerous top 10 podcast lists. 
CONSPIRACY CLEARINGHOUSE - A rather skeptical look at conspiracies and mysteries. Each episode will examine conspiracy theories, most of which are not true, a few of which might be a little bit true and even a couple that turned out, in fact, to be true. This is the podcast that dares to look behind the curtain that's behind the curtain.