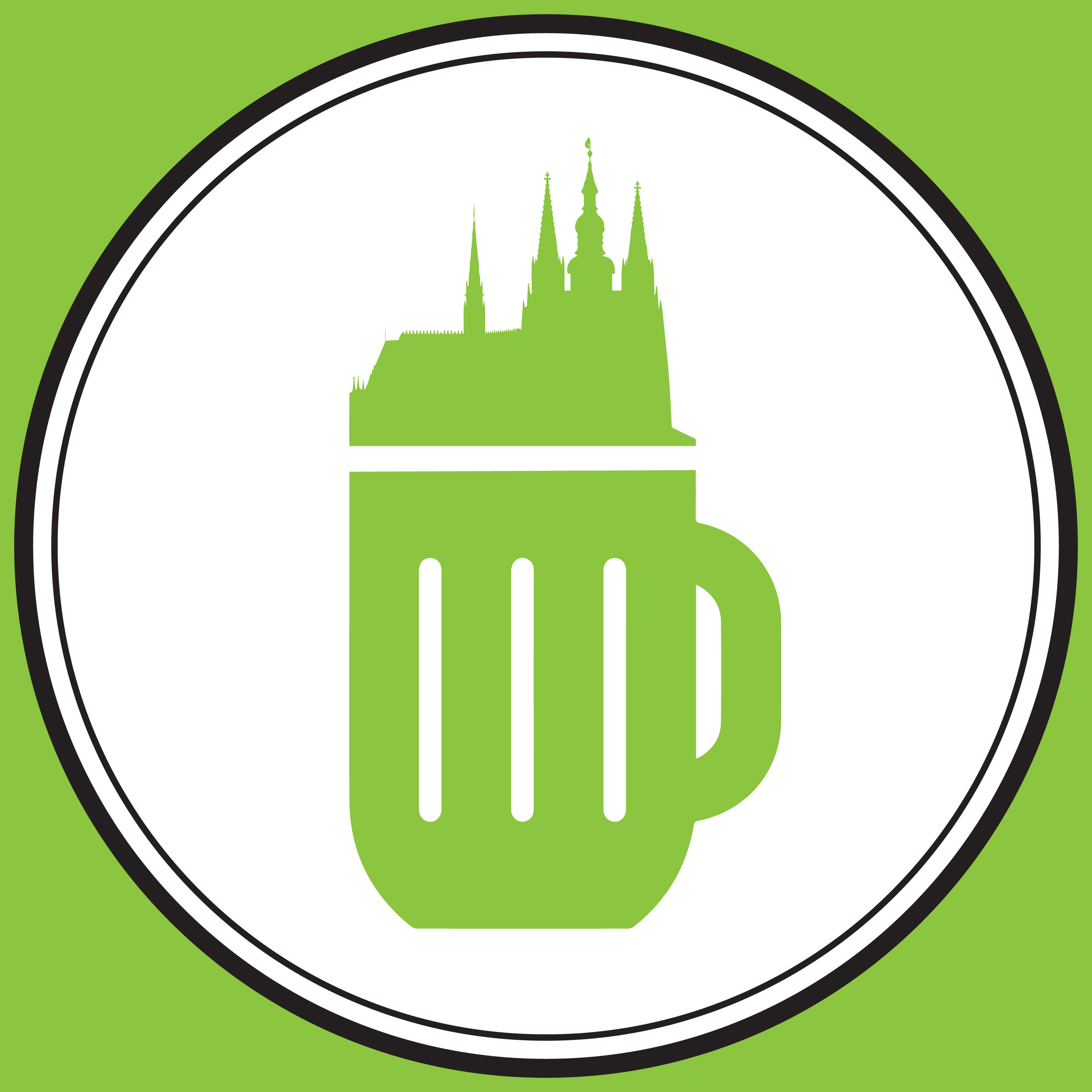 HERE - 13 More Ghost Stories with Raymond Johnston
Guest: Raymond Johnston, Journalist and author of the Ghost Map
Prague's one of the most haunted cities in Europe, so it was an easy task to find 13 scary stories for Halloween to amaze, delight and frighten you. Follow along using Raymond's interactive ghost map, or just settle back and listen to tales about ghosts, pirates, mermaids, water sprites, beheadings, barbers, a werewolf, a very slow zombie, a very shy vampire and more.
SECTIONS
01:51 - North to South
02:12 - The Ghoul of Stromovka (Holešovice)
04:17 - The Werewolf of the Stag Moat (below Prague Castle)
06:45 - The Invisible Nun (Malá Strana)
09:10 - Headless Laura (Malá Strana)
12:08 - Kabourek, the Water Sprite (Malá Strana)
15:02 - The Mad Barber of Karlova Street (Staré Město)
17:51 - The Headless Templar of Liliova Street (Staré Město)
21:08 - The Pirate Red Goat & Black Lilly (Petrská čtvrť)
23:54 - The Mermaid of V Tůních (Nové Město)
27:41 - The Devil Chef (Nové Město)
31:08 - The Well-Dressed Solider (Vyšehrad)
33:41 - Vampire Lick It Up Bloody Knee (Žižkov)
37:41 - The White Lady of Záběhlice Chateau (Záběhlice)
40:03 - Sources for Stories
Music by Fanette Ronjat
Things mentioned in this episode:
For events in Prague, go to the Facebook page The Prague Haps 
Follow us on social for extras:
Other Podcasts by Derek DeWitt
DIGITAL SIGNAGE DONE RIGHT - Winner of 2020 Communicator Award of Excellence for Podcasts Series-Corporate Communications and on numerous top 10 podcast lists. 
CONSPIRACY CLEARINGHOUSE - A rather skeptical look at conspiracies and mysteries. Each episode will examine conspiracy theories, most of which are not true, a few of which might be a little bit true and even a couple that turned out, in fact, to be true. This is the podcast that dares to look behind the curtain that's behind the curtain.