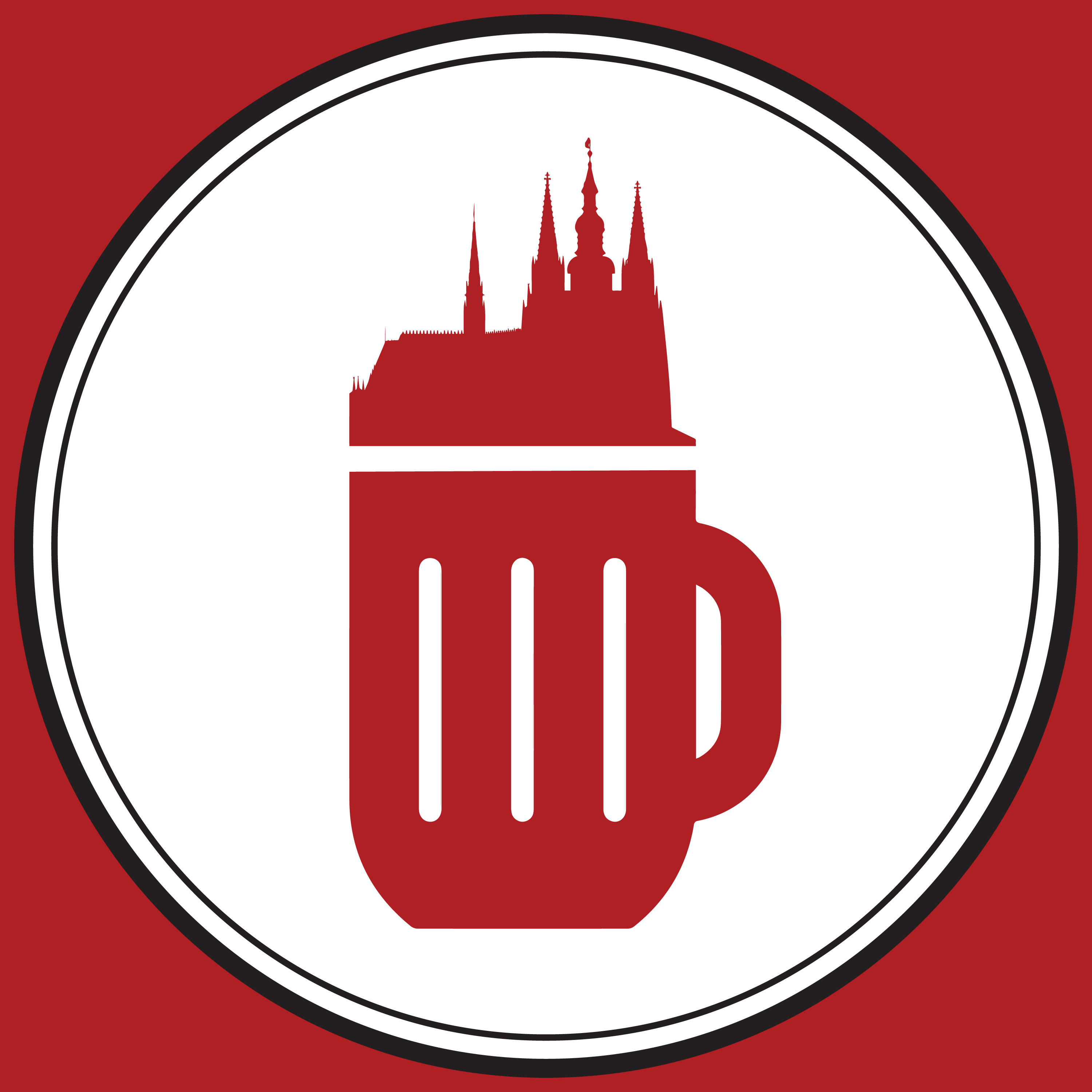 GLUG - The Oldest Pub in Prague
One way to explore Prague culture and history is to hit the historic pubs of the city. But which one is the oldest? Well, it depends on what you mean by "oldest". We take a look at 12 candidates that might fit the bill.
Like what we do? Then buy us a beer or three via our Buy Me a Coffee page!
SECTIONS
01:49 - U Fleků - 522 unbroken years
05:29 - U Černého Vola - hostinec vs hospoda vs pivnice
09:42 - U Pinkasů - the first modern lager
15:02 - U Zlatého Tygra - famous patrons
16:18 - U Medvídků - beer hall, brewery, strongest beer in CZ
20:15 - U Tří růží - Dominicans to publicans
21:23 - U Vejvodů - underground but well-known
22:20 - U Glaubiců & U Krále Brabantského - two Malá Strana spots
24:56 - Na Slamníku - out of the city center
25:43 - Strahov & Břevnov Monasteries - what became of the monks?
27:57 - Which one is the oldest?
More Info on places in this episode
For events in Prague, go to the Facebook page The Prague Haps 
Follow us on social for extras:
Other Podcasts by Derek DeWitt
DIGITAL SIGNAGE DONE RIGHT - Winner of 2020 Communicator Award of Excellence for Podcasts Series-Corporate Communications and on numerous top 10 podcast lists. 
CONSPIRACY CLEARINGHOUSE - A rather skeptical look at conspiracies and mysteries. Each episode will examine conspiracy theories, most of which are not true, a few of which might be a little bit true and even a couple that turned out, in fact, to be true. This is the podcast that dares to look behind the curtain that's behind the curtain.