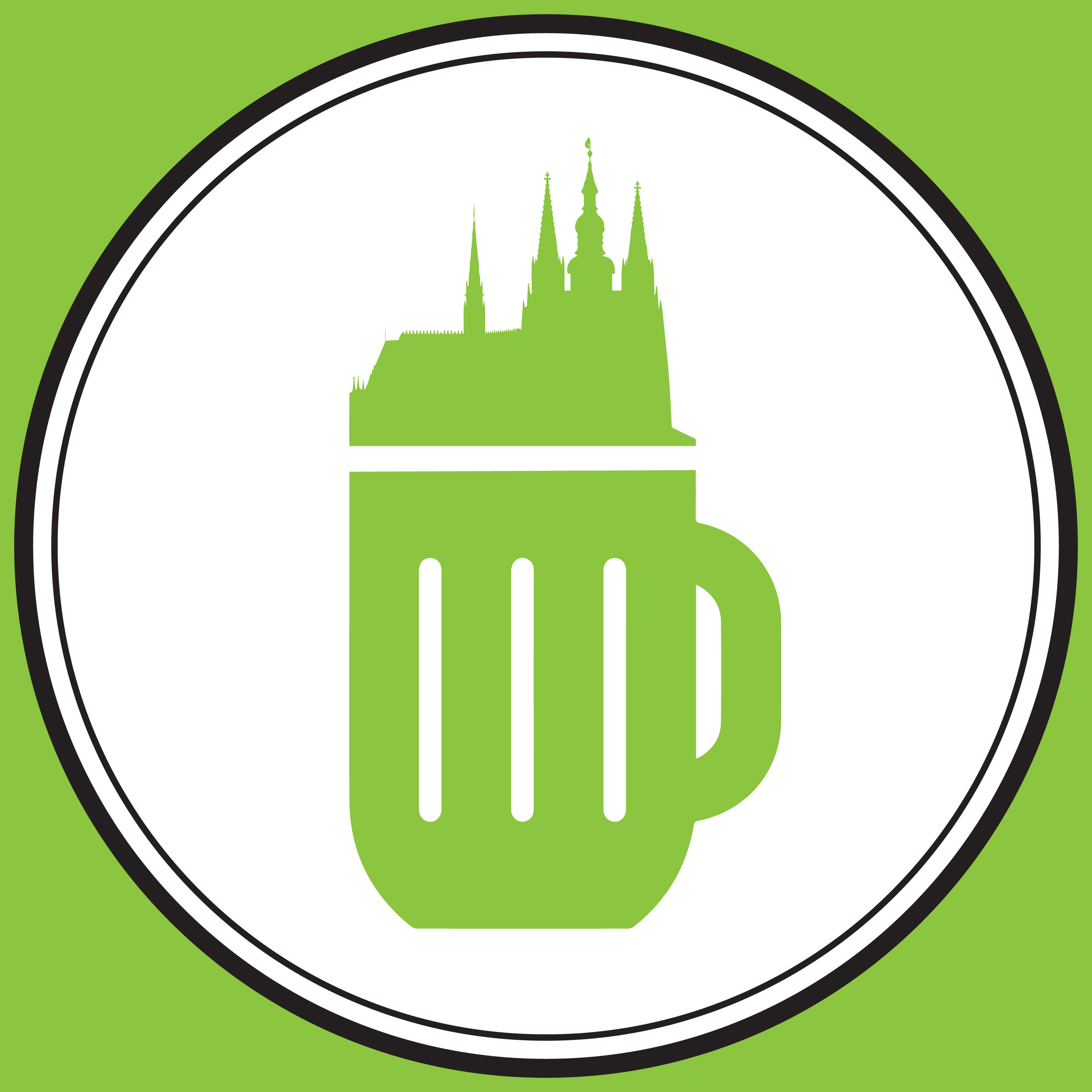 HERE - New Town, New Jerusalem with Raymond Johnston
Guest: Raymond Johnston, Journalist
Prague's Nové Město (New Town) is only new in comparison to other parts of town. Founded by Emperor Charles IV in 1378, it was actually intended to be a substitute for Jerusalem - a place where the Second Coming could happen in comfort and style. Journalist Raymond Johnston talks about this as well as other interesting facts about New Town. We'll visit Karlovo náměstí, the holy relics that used to be there, Prague's mystical city plan, a pagan grove that's now a tram stop, a street that may be an accident and historical helmets, just to name a few items.
Like what we do? Then buy us a beer or three via our Buy Me a Coffee page!
SECTIONS
01:49 - Charles IV's Plans for Prague's New Town as a Jerusalem Substitute, Karlovo náměstí as the Center, Home to a Lot of Holy Relics (including the Spear of Destiny)
06:33 - Prague's Mystical City Plan
09:31 - Former Pagan Sites Incorporated into New Town
11:01 - Nekázanka Street, Wenceslas Square, the Statue of Wenceslas
For events in Prague, go to the Facebook page The Prague Haps 
Follow us on social for extras:
Other Podcasts by Derek DeWitt
DIGITAL SIGNAGE DONE RIGHT - Winner of 2020 Communicator Award of Excellence for Podcasts Series-Corporate Communications and on numerous top 10 podcast lists. 
CONSPIRACY CLEARINGHOUSE - A rather skeptical look at conspiracies and mysteries. Each episode will examine conspiracy theories, most of which are not true, a few of which might be a little bit true and even a couple that turned out, in fact, to be true. This is the podcast that dares to look behind the curtain that's behind the curtain.