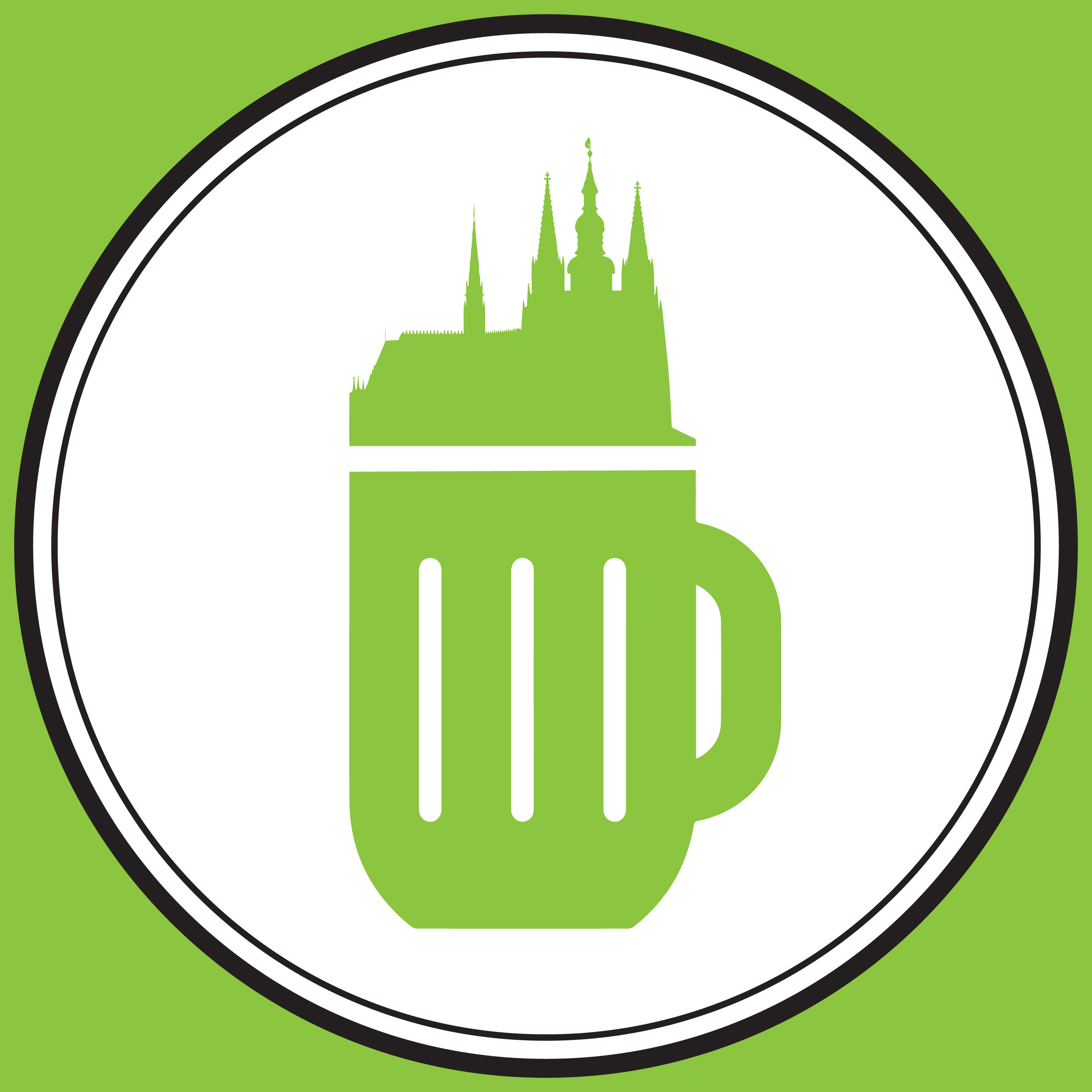 HERE - Blood on the Snow: Czech Holiday Traditions w/Peter Collman
Guest: Peter Collman, co-author of Curious Czech Christmas; podcaster for The Bohemican and History of Alchemy, YouTube channel Past Access
What holiday has a wallet that smells like fish, hallucinations of magical pig, a mutant baby, chocking hazards, molten lead exploding in your face, telling the future with shoes and eviscerated fish all over the sidewalk? Why, Christmas in the Czech Republic, of course!
Peter Collman, co-author of Curious Czech Christmas, gets into some of the details of the holiday season here in CZ. He also talks a bit about his podcast about being an American living in CZ called The Bohemican, his other podcast called History of Alchemy, and his YouTube channel about travelling the world as a wheelchair user called Past Access. 
NOTE: Xmas spoilers in this episode, so maybe little kids should not listen!!
Like what we do? Then buy us a beer or three via our Buy Me a Coffee page!
SECTIONS
01:42 - A Busy Guy - Two Podcasts, a YouTube channel & a Book
05:49 - The Golden Pig, Freakish Infants & Total Exhaustion
12:25 - Carp & Communism - Builds Your Character
19:52 - Predicting the Future (Pancake Batter, Hot Lead & Shoes)
23:08 - Short Nights, Excesses & Three Wise Men
26:44 - Hang in There, 2021!
28:18 - Wrapping Up & Shameless Cross Promotion
Check Out:
For events in Prague, go to the Facebook page The Prague Haps 
Follow us on social for extras:
Other Podcasts by Derek DeWitt
DIGITAL SIGNAGE DONE RIGHT - Winner of 2020 Communicator Award of Excellence for Podcasts Series-Corporate Communications and on numerous top 10 podcast lists. 
CONSPIRACY CLEARINGHOUSE - A rather skeptical look at conspiracies and mysteries. Each episode will examine conspiracy theories, most of which are not true, a few of which might be a little bit true and even a couple that turned out, in fact, to be true. This is the podcast that dares to look behind the curtain that's behind the curtain.