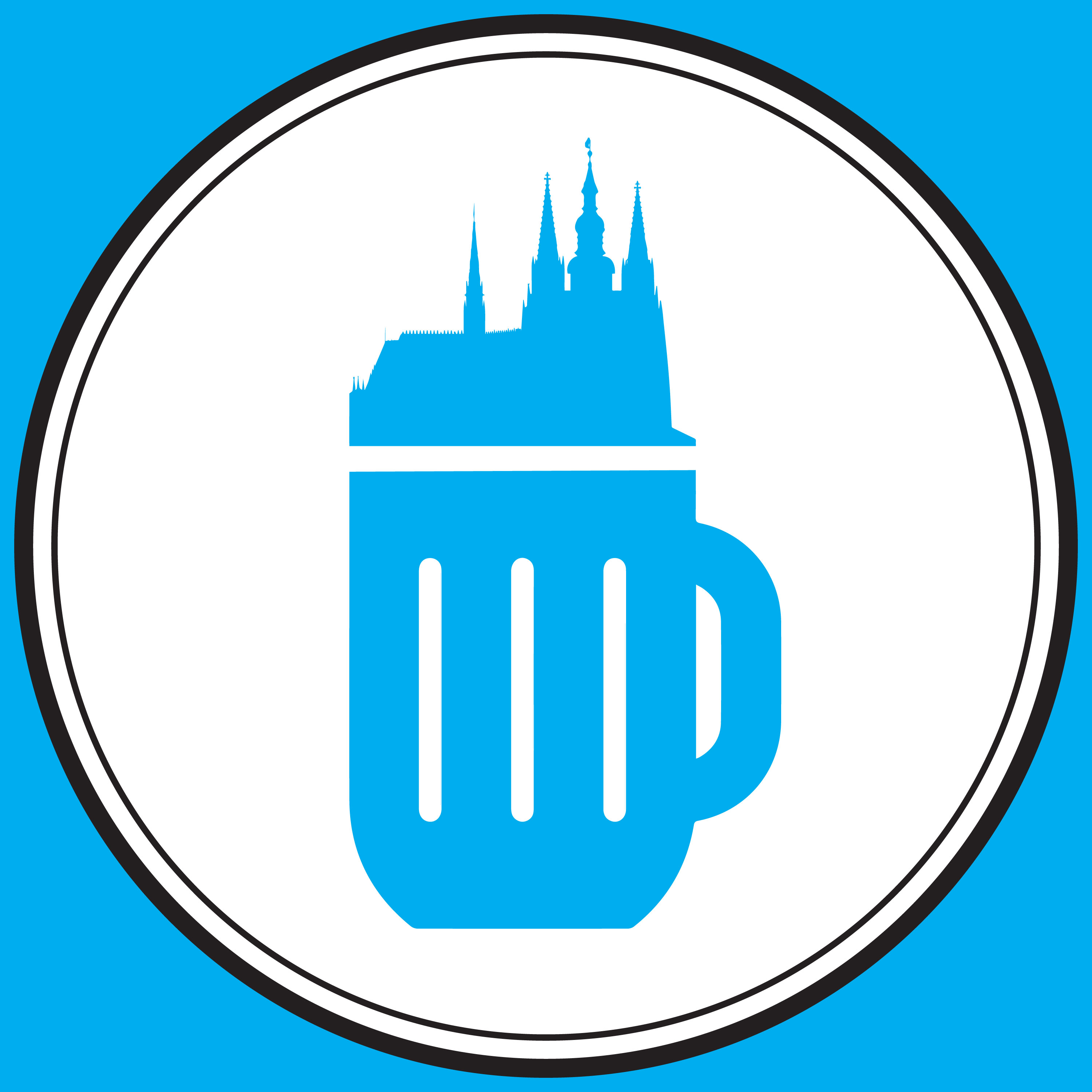 NOW - #HelpYourHood with Rob Cameron
Guest: Rob Cameron, BBC Correspondent for CZ and Slovakia
Fulfilling two lifelong dreams, Rob Cameron gets to live in Prague and work in news. His response to the COVID-19 pandemic was to create the #helpyourhood Facebook group for a few friends, but it has grown almost beyond his control into something like an informal news agency in its own right (thanks to a crack team of volunteers - see their names below). Rob talks about having goulash & beer in his veins, and how this country has handled the COVID pandemic, including some insight into why things went so well in the spring.
Like what we do? Then buy us a beer or three via our Buy Me a Coffee page!
SECTIONS
01:17 - Czech at Heart
03:00 - Prague Chooses You
06:19 - Journalist at Heart
07:21 - This Stuff Affects Me
09:25 - A Frog Being Boiled - Change is Incremental
13:49 - #helpyourhood - a place of COVID-19 calm in the Facebook echo chamber & voluntary news agency
20:54 - The Infamous Dinner Party on the Charles Bridge
22:52 - The First Wave is Now, One Man Saved Us in the Spring, the State of the State Now
30:33 - Thoughts on the (Nearish) Future
SHOUT OUT to Rob's incredible collection of volunteers who continue to make #helpyourhood a place of reasons and good information:
Alicia Grant, Anne Johnson, Becka McFadden, Brie Yosh, Chris Richardson, Cynthia Graner, Filip Novak, Luke Fisher, Silvana Wasitova and Zuza Sykorova
previous helpers Jarka Adegboye, Lucie Kolala, Luke Allnutt and Polina Stolpovskaya
and expert advice givers Dr. Rachel White, Dr. Marie Bourne, Ole Jann, Jiri Hudecek and Sam Stone.
Check out:
For events in Prague, go to the Facebook page The Prague Haps 
Follow us on social for extras:
Other Podcasts by Derek DeWitt
DIGITAL SIGNAGE DONE RIGHT - Winner of 2020 Communicator Award of Excellence for Podcasts Series-Corporate Communications and on numerous top 10 podcast lists. 
CONSPIRACY CLEARINGHOUSE - A rather skeptical look at conspiracies and mysteries. Each episode will examine conspiracy theories, most of which are not true, a few of which might be a little bit true and even a couple that turned out, in fact, to be true. This is the podcast that dares to look behind the curtain that's behind the curtain.