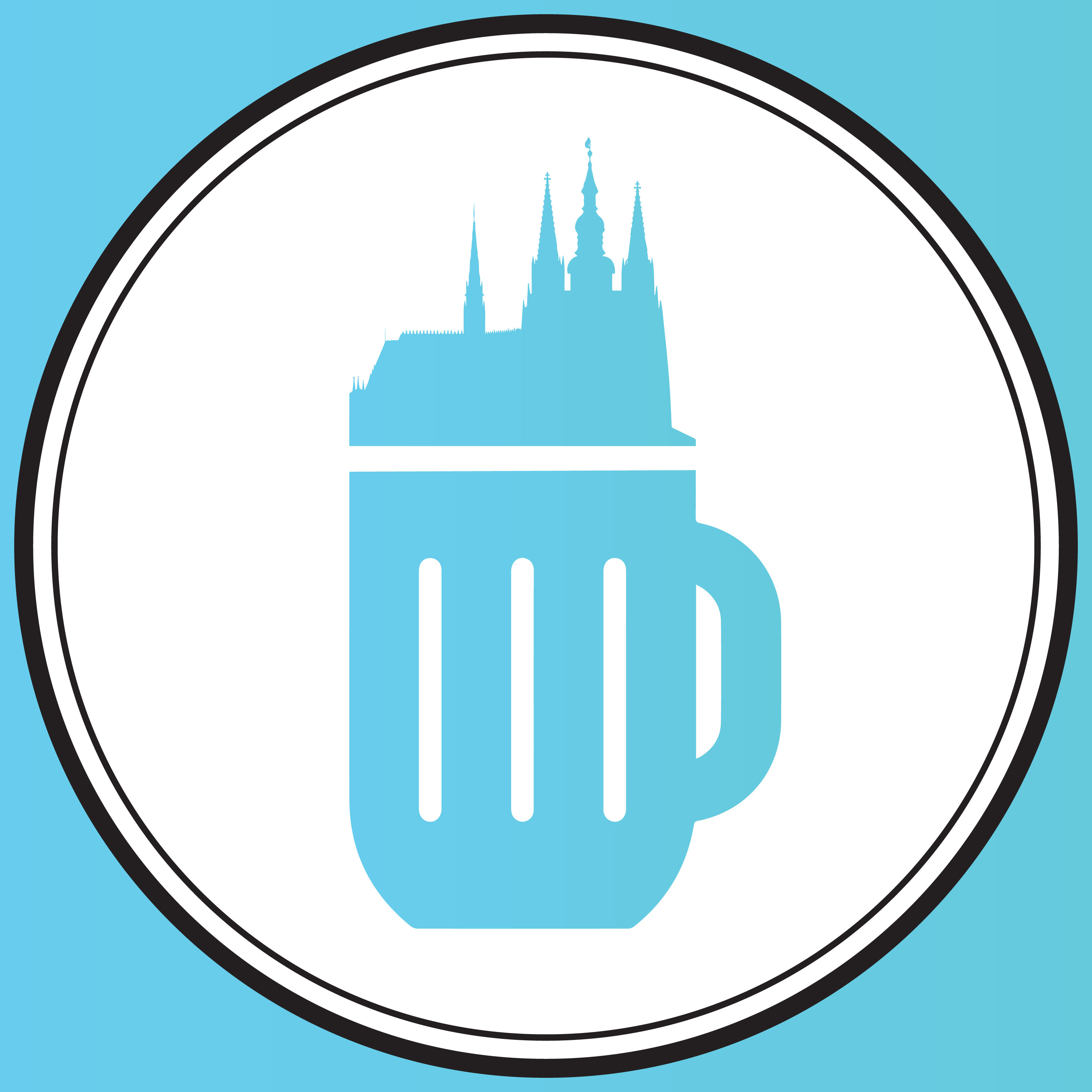 THEN - Back to Bohemia - The House of Přemyslid (870-999)
The Great Moravian Empire is over, but the fun is just beginning in Bohemia. The Přemyslids fend off external attacks and start internal squabbles, brother kills brother, Christianity makes inroads but not without resistance, one family rises while another falls, but (spoiler) it all finally comes together with one ruler for Bohemia. However, compared to what comes after all this, these are relatively peaceful times. 
Like what we do? Then buy us a beer or three via our Buy Me a Coffee page!
SECTIONS
01:28 - Themes of the Era
02:03 - Bořivoj I, First Duke of Bohemia
02:52 - Spytihněv I, the Royal Seat Moves to Prague and Prague Castle Gets Started
04:36 - Vratislav I and His Pretty Unfriendly Wife Drahomíra
05:43 - Václav I - Good (Duke) Wenceslas, 
09:36 - Václav Becomes the Patron Saint of Bohemia
10:28 - Boleslav I the Cruel - Fratricide, Yet Not a Totally Bad Guy
13:17 - Boleslav II the Pious - Bohemia Gets a Bishop, the Slavník family Cause Trouble, the Great Slav Uprising, the Vršovci Help Wipe Out the Slavníks, Vyšehrad is Founded, Bohemia is Finally United Under a Single Ruler
For events in Prague, go to the Facebook page The Prague Haps 
Follow us on social for extras:
Other Podcasts by Derek DeWitt
DIGITAL SIGNAGE DONE RIGHT - Winner of 2020 Communicator Award of Excellence for Podcasts Series-Corporate Communications and on numerous top 10 podcast lists. 
CONSPIRACY CLEARINGHOUSE - A rather skeptical look at conspiracies and mysteries. Each episode will examine conspiracy theories, most of which are not true, a few of which might be a little bit true and even a couple that turned out, in fact, to be true. This is the podcast that dares to look behind the curtain that's behind the curtain.