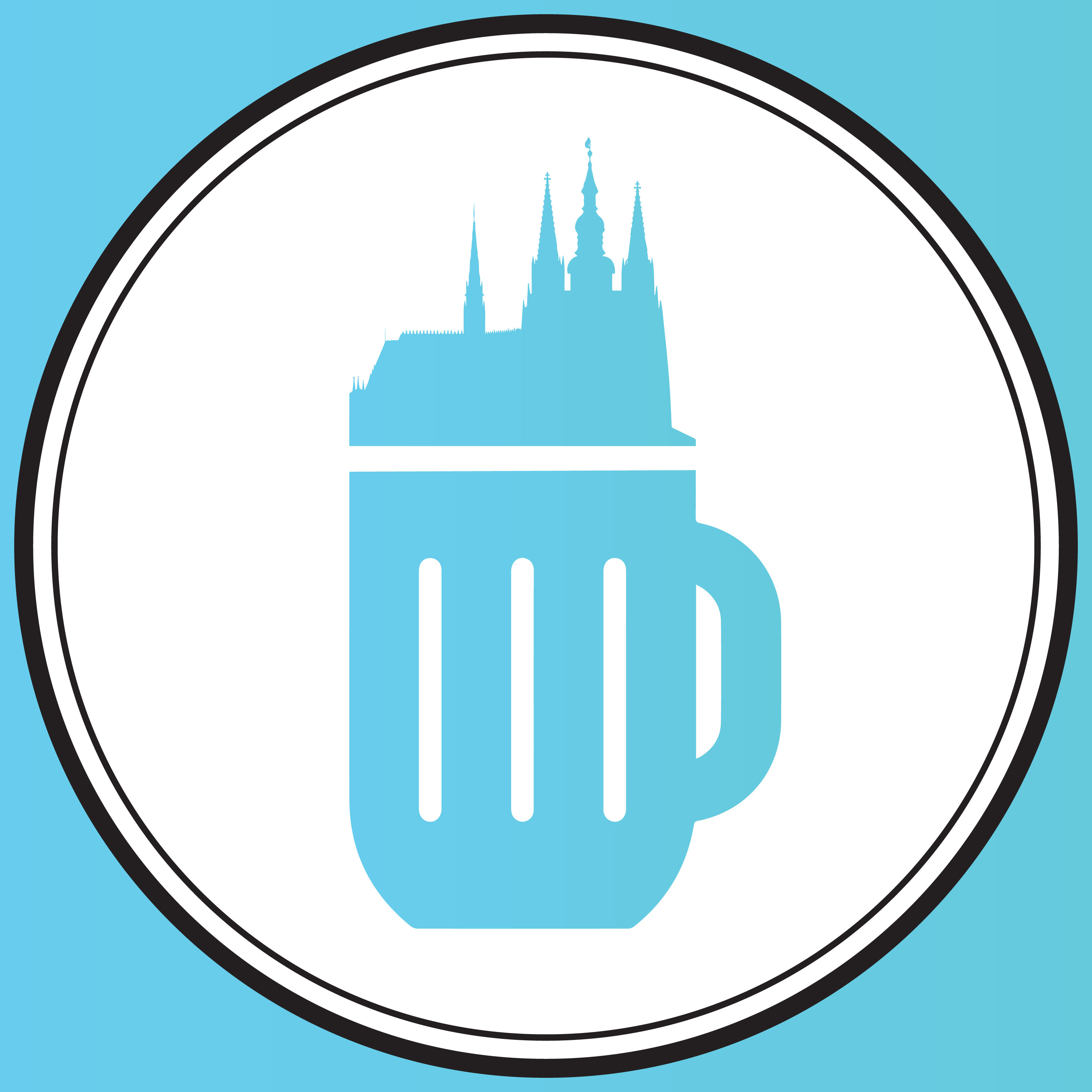 THEN - Two of the Greats: Vaclav I & Ottokar II (1230-1278)
Bohemia finally has permanent kings, and the next two rulers are ranked among the best all of time. Under Vaclav I and Ottokar II, Bohemia would reach the apex of its power and influence. At least, under the Přemyslids.
Like what we do? Then buy us a beer or three via our Buy Me a Coffee page!
SECTIONS
01:30 - Vaclav I (1230-1253) - One-Eye, two Freds and several new towns (including Prague's Old Town)
04:04 - The Mongols come a-visiting
05:36 - Vaclav expanded Bohemia's influence, plus got Austria (finally)
08:15 - Ottokar II (1253-1278) - The Iron & Golden King didn't want to be in politics, but then he did
10:20 - The coast of Bohemia, the Hapsburgs make an appearance, Ottokar builds the Hofburg in Vienna
12:38 - Zaviš of the Vítkovci causes problems, so does HRE Rudolf, Ottokar picks a fight he can't win
14:51 - The Legacies of Vaclav I and Ottokar II
For events in Prague, go to the Facebook page The Prague Haps 
Follow us on social for extras:
Other Podcasts by Derek DeWitt
DIGITAL SIGNAGE DONE RIGHT - Winner of 2020 Communicator Award of Excellence for Podcasts Series-Corporate Communications and on numerous top 10 podcast lists. 
CONSPIRACY CLEARINGHOUSE - A rather skeptical look at conspiracies and mysteries. Each episode will examine conspiracy theories, most of which are not true, a few of which might be a little bit true and even a couple that turned out, in fact, to be true. This is the podcast that dares to look behind the curtain that's behind the curtain.