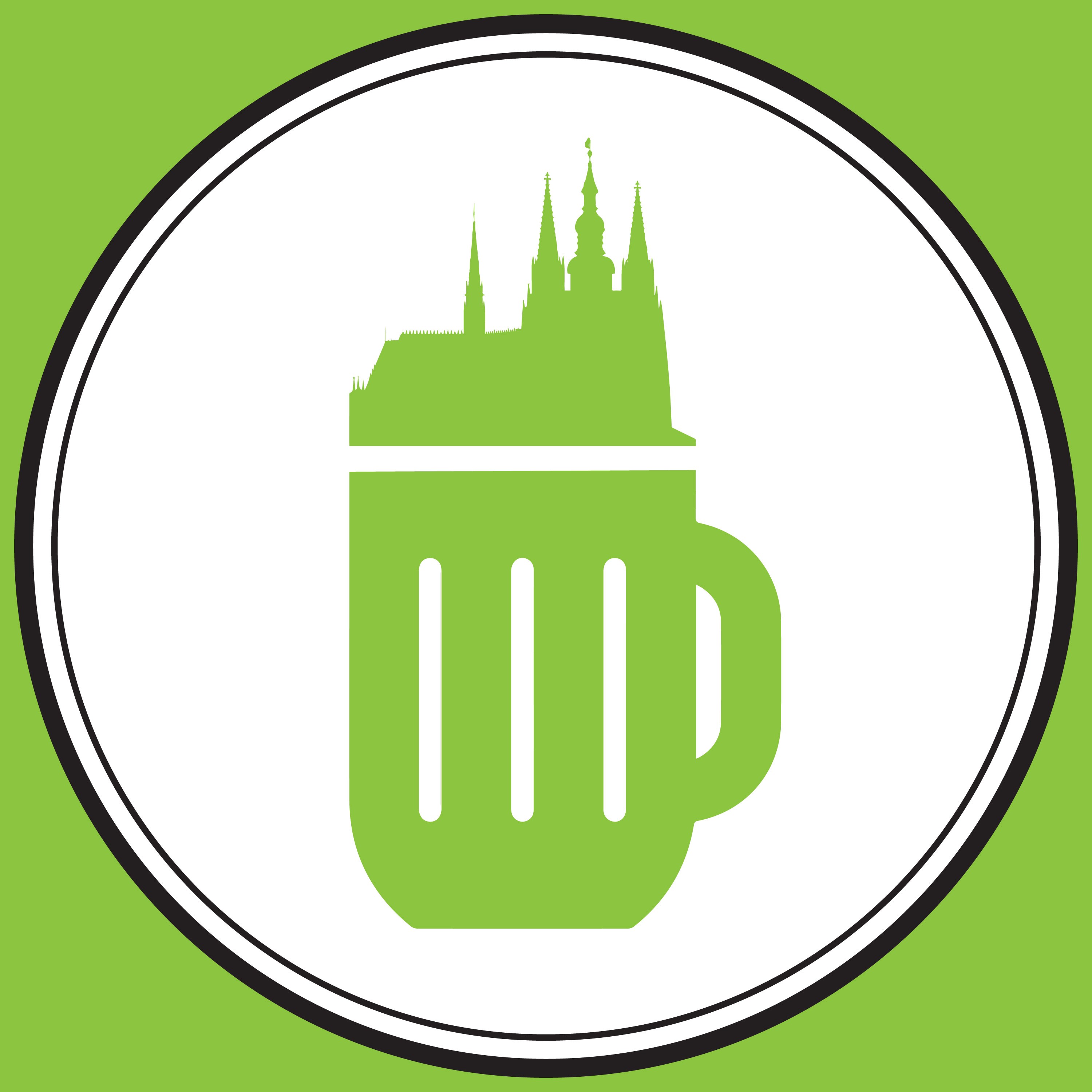 HERE - The Long & Short of Prague (Superlatives 1)
Prague tops a lot of lists because, well, it's a super place! So why not look at some super superlatives in the city? In this episode, we look at some of the longest and shortest things in Prague.
SECTIONS
01:39 - Prague ranks high on lots of lists
02:54 - Bridges
07:21 - Public transportation - escalator, distance btwn. stations/stops, routes
10:38 - Tunnels
15:52 - Block building
16:40 - A brief history of paneláks
20:57 - Square (inc. a brief history of Václavák)
25:49 - Streets
33:39 - Streams
Mentioned in this episode: 
For events in Prague, go to the Facebook page The Prague Haps 
Follow us on social for extras:
DONATE HERE
Other Podcasts by Derek DeWitt
DIGITAL SIGNAGE DONE RIGHT - Winner of the 2021 AVA Gold Award for Best Podcast Series and the 2020 Communicator Award of Excellence for Podcasts Series-Corporate Communications and on numerous top 10 podcast lists. 
CONSPIRACY CLEARINGHOUSE - A rather skeptical look at conspiracies and mysteries. Each episode will examine conspiracy theories, most of which are not true, a few of which might be a little bit true and even a couple that turned out, in fact, to be true. This is the podcast that dares to look behind the curtain that's behind the curtain.