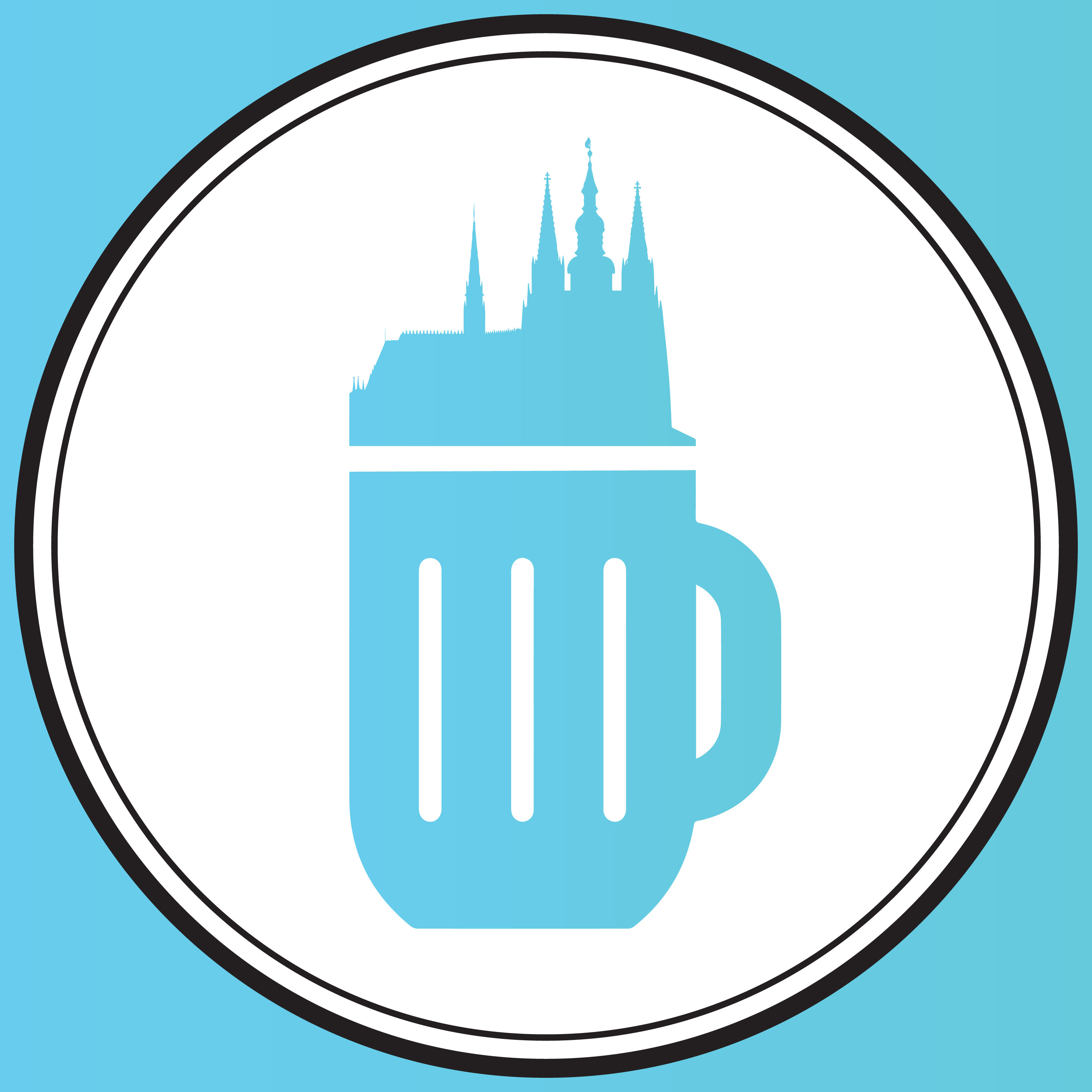 THEN - CZ in the 90s: Privatization, Politics & Progress with Jonathan Stein
Guest: Jonathan Stein, Managing Editor for Project Syndicate
Jonathan Stein has seen many transitions - Czechoslovakia into the Czech Republic, working in academia then news, how the three phases of privatization worked in the 90s, the rise of Klaus and the technocrats, bureaucratic shenanigans and much more. We talk about these things, plus his news service, Project Syndicate. He also shares some pretty funny stories from the 90s. 
Like what we do? Then buy us a beer or three via our Buy Me a Coffee page!
SECTIONS
01:31 - Freelancing Through the 90s - Academia, Teaching & the Economist Intelligence Unit
05:00 - Project Syndicate in a Nutshell
12:22 - Small Scale Privatization Post Revolution
15:53 - Coupons, Property Restitution & Sociological Implications
23:17 - Banking on the Future & the Apotheosis of the Technocrat
29:33 - Old Habits Die Hard - Corruption, Taxis, Lunch Reservations & Magic Phones
Check Out:
For events in Prague, go to the Facebook page The Prague Haps 
Follow us on social for extras:
Other Podcasts by Derek DeWitt
DIGITAL SIGNAGE DONE RIGHT - Winner of 2020 Communicator Award of Excellence for Podcasts Series-Corporate Communications and on numerous top 10 podcast lists. 
CONSPIRACY CLEARINGHOUSE - A rather skeptical look at conspiracies and mysteries. Each episode will examine conspiracy theories, most of which are not true, a few of which might be a little bit true and even a couple that turned out, in fact, to be true. This is the podcast that dares to look behind the curtain that's behind the curtain.